Our Mission
New Hope Baptist is a church determined to know and follow Christ, be changed by Christ, and commit to the mission of Christ.
Know
Know & Follow Christ
Connect
With God
With purpose
With others
Grow
Be changed by Christ
Minister
to God
to others
Go
Commit to the mission of Christ
Disciple
making disciples
Our Beliefs
We are a Southern Baptist Church affiliated with the Southern Baptist Convention. We adhere to the doctrinal statement as published in the Baptist Faith and Message (2000). The following is a partial summary of our core beliefs.
Loving God. Loving People.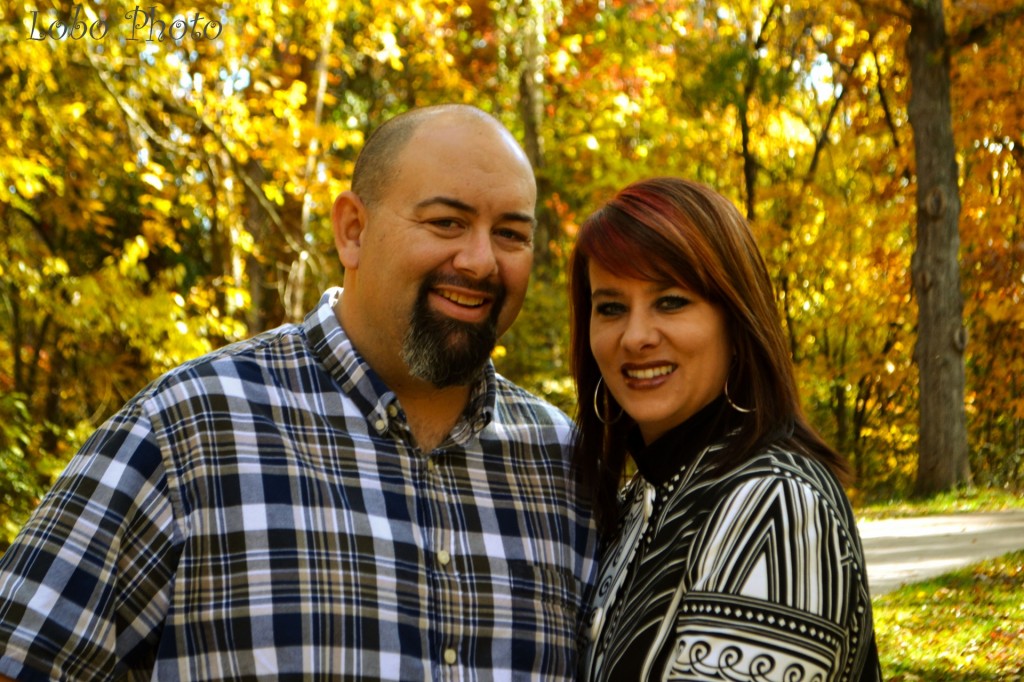 Senior Pastor
Pastor Rob is very fortunate to have been born into a home where God's word was not only taught, but lived. With a sincere and childlike faith, Rob accepted Christ at the age of six. Coming to Christ at such an early age does not mean a life free of rebellion, however, Rob's struggles have not revolved around a decision to accept Christ as savior, but instead were found in making Jesus Lord. At the age of 26, Rob listened to and surrendered to God's call into ministry. While serving as a youth pastor in Oklahoma, Rob also received a Master's in Christian Education from Southwestern Baptist Theological Seminary in 2003 (and later a certification in Biblical Counseling). In November of 2006, Rob was called to First Baptist Church, Anderson, Missouri as their Senior Pastor. The Psalmists said, "Delight yourself in the Lord and He will give you the desires of your heart." Rob really believes that in calling him into the pastorate, God has given him the desire of his heart! With a great love for the church and the Word of God, Rob has had his calling into the pastorate confirmed time and time again.
Married to Kristin in 1993, Rob and Kristin have been blessed with two wonderful kids, Lindsey & Cayle. Kristin also has a ministry of her own, using a love for music and cooking, she is pleased to share her gifts in the service of her Lord.
In January of 2014, the Walkers were called to New Hope, and together, they are looking forward to serving God in Creswell…. Eugene….. the United States… and even the "ends of the Earth"!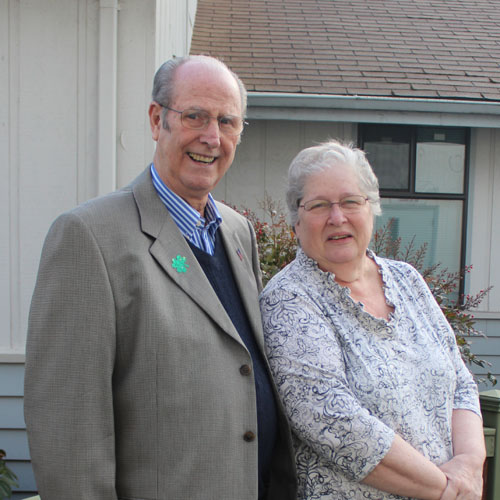 Associate Pastor
Danny was born in Earth, Texas on August 4, 1935. With the help of his uncle, he was enrolled in San Marcos Baptist Academy, a Baptist military boarding school, in San Marcos, Texas from 1950 to 1955. After he graduated, he served in the U.S Navy from 1955-1959.
After the U.S. Navy, Danny began working in construction as a scaffold setter. At that time, he began attending First Southern Baptist Church of North Hollywood, CA. It was there, when he asked Jesus to forgive his sins and come into his heart. Soon after, God called him into full-time Christian service in 1962.
Danny enrolled in California Baptist College, Riverside, California in 1963 where he began preaching weekend revivals all over Southern California, and finished with a BA in religious studies in 1967. On August 5, 1967 Danny married Trudy Hutsell.
Danny and Trudy moved to Fort Worth, Texas where Danny enrolled in Southwestern Baptist Theological Seminary. While enrolled, Danny pastured at Eastman Baptist Church in Overbrook, OK. He ended up graduating with a Master of Divinity degree in 1971.
After Seminary Danny and Trudy were called to pastor in several churches including:
First Baptist Church of White Center, Seattle, WA(1971-1976)
Eastside Baptist Church, Springfield, OR (1976-1988)
Terrace Heights Baptist Church, Yakama, WA (1988-1990)
Highland Hill Baptist Church, Tacoma, WA (1990-2000)
In the year 2000 Danny retired and began serving churches as an International Interim Minister up to 2010. He served in this capacity in seven churches in Idaho, Washington, and Hawaii.
In 2011 Danny and Trudy moved to Cottage Grove, OR and started attending New Hope Baptist Church. During this time he has been asked to fill in as the associate pastor. His duties include filling in as Pastor, ministering to 5 nursing homes, and teaching various classes. Danny and Trudy have 3 children Danelle, Douglas, and Nathan.
Youth Pastor
Kasey was born and raised in Kingsport, TN where he grew up as a preacher's kid in a Southern Baptist Church. Kasey put his faith in Jesus at a young age, and in High-school he knew that God was calling him into the ministry.
In 2004, Kasey began his college education a Moody Bible Institute in Spokane, WA. He received his Bachelors degree in Missionary Aviation Technology, but he felt that God was calling him away from missionary aviation and into student ministry. Kasey served as the associate pastor of Happy Home Community Church in Deer Park, WA after graduating college, and in January of 2016 he came on staff as the Minister of Youth and Worship at New Hope Baptist Church.
Kasey is married to his wife Kelly, and together they have a son, William. Kelly enjoys ministering to the students with Kasey and playing the keyboard for worship.
---
Want to worship with us?
Sunday: Join us for coffee, snacks, and fellowship at 9:30am, followed by Sunday School at 9:45am and Worship at 11:00am.
Sunday evening: Classes at 5:00pm followed by a potluck.
Wednesday: Community dinner at 5:15pm; Bible Study at 6:00pm
---